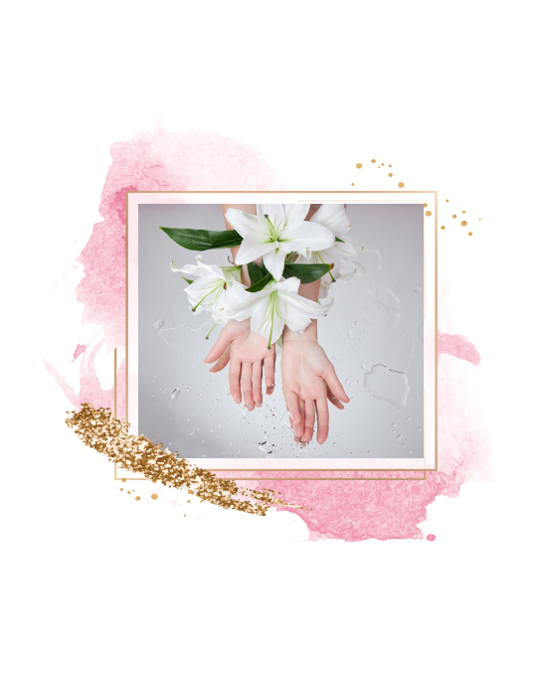 About Us
Our mission to our customers is to exceed your expectations.
Serving Kingston and the surrounding area, Lily Nails & Spa is focused on providing high-quality service and customer satisfaction.
Learn More
Service
Our services
With a variety of offerings to choose from, we are sure to bring you relaxation and have you leave feeling good.
Book Now
Clients
Clients Say
Lily Nails & Spa is pleased to be chosen and trusted by customers.
I used to bite my nails very badly. I started getting clear bio-gel on my nails and it was strong enough I was able to completely break the ha...
The salon is so beautiful, I can't find the words to describe the decor and the vibe. I want to thank Don for always being attentive to my nee...
I've been going to Lily's nails for 3 years now and always had Lily do them. She was always gentle, thorough and meticulous with my biogel and...
There is no better environment to relax and be pampered. I have the pleasure of having Julie take care of my manicure and pedicure twice a mon...